Your Home Doesn't Have to be Perfect to be Sold
Selling a home that needs work can sometimes be easier than selling one in perfect condition. Why? Because homes that require no work are generally more expensive as you'd want to recoup your cost for the renovations you've done.
Fixer-uppers offer a unique opportunity for buyers looking for a deal: Fixer-uppers are often obtained for lower prices, and your buyer has the advantage of being able to renovate your property to suit their own specific taste.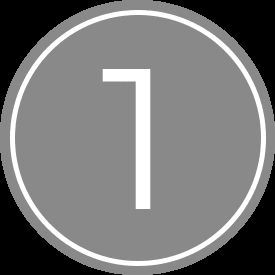 Set the Right Price
Fixer-uppers require a lot of work, meaning your buyer will have to invest in your property beyond the purchase price. Other homes just need a few things, and these homes require many of the same steps we outline here.
Setting the right listing price means you'll leave more money in buyers' budgets so that they can feasibly complete the required repairs and renovations.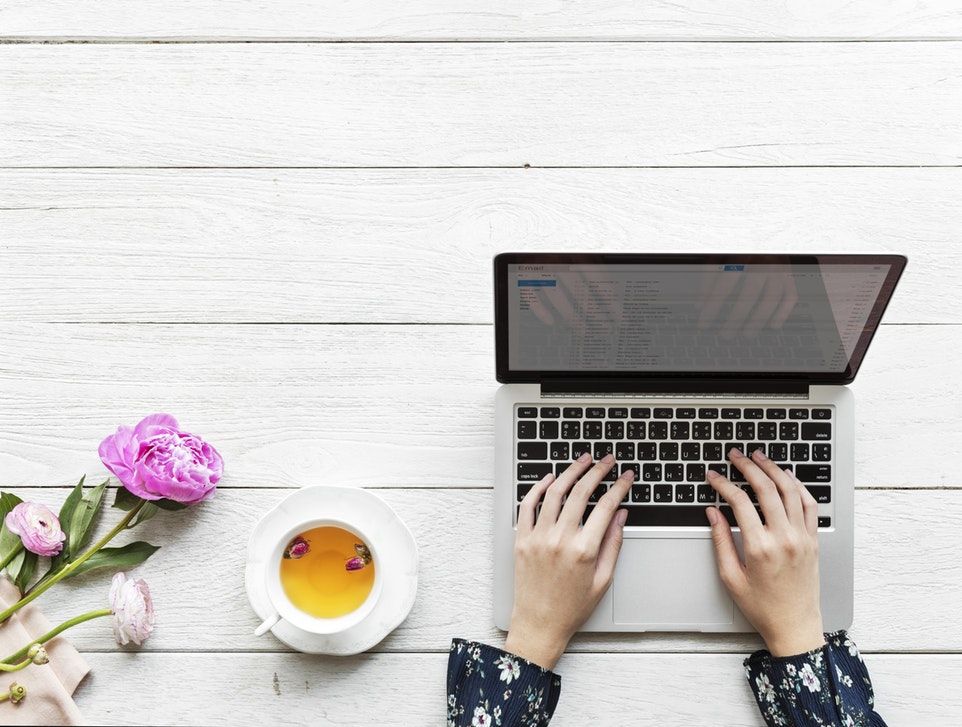 Be Honest About Flaws
Your fixer-upper will likely be subject to a home inspection before a sale is completed, so it's in your best interest to be upfront and straightforward about the repairs that are needed. If your home needs new windows or has structural damage that will require significant repairs, disclose all such issues as they're certain to arise during the inspection.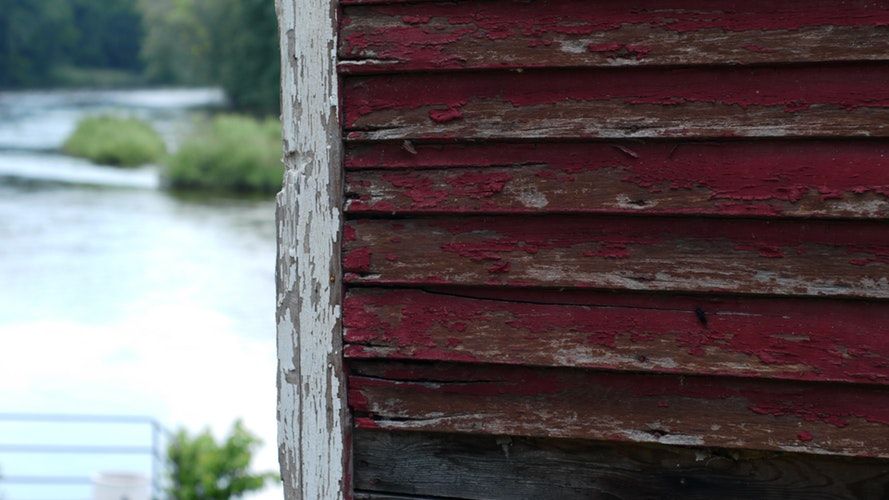 Highlight the Positive Features
Your fixer-upper may be in need of significant work, but that doesn't mean your property has no valuable features. Does your home have stunning hardwood floors hidden underneath old, worn carpeting? A dry basement that can be finished to add additional living space? Is it situated on several acres of land, offering the possibility of an addition to increase the square footage? Identify the important features of your home that make your property a worthy investment, and highlight them in your listing and other marketing materials. Staging can go a long way in making these features Shine !

Make Your Home Sparkle
Your home may need work and you may not be doing all the repairs before you sell, but nothing turns buyers off like dirt and clutter ! So be sure to clean the house from top to bottom and make it shine !

Make Simple Repairs
Paint touch ups, grout and caulking clean up, essentially any minor repair that may distract from the home. Your Realtor and their team can recommend and help decide what should be done and what can be left.

Work with a Qualified, Experienced Agent
A qualified real estate agent will know and understand your specific area, be able to determine the right buyer pool and how to reach them, and guide you in preparing and staging the home. Their advice on pricing and marketing the house will make all the difference
Overall, selling your home should be a straightforward and easy process. For more advice on how to make the most money from selling your home, or to get an accurate current value of your home, get in touch with us today