Your Fall Maintenance Checklist
Fall has officially arrived and with that comes our reminder to tackle your fall home maintenance needs.
Regular upkeep on the often small and simple tasks of looking after your home can go a long way towards maintaining its value, your comfort level and even a healthy environment. Besides, what you do now to prepare your home for the onslaught of winter can be the difference between a little bit of time and effort to prevent issues now versus costly repairs down the road.
This list of fall tasks may seem long, but if you break it up into smaller chunks, you'll find the work is much easier to get done and less time-consuming.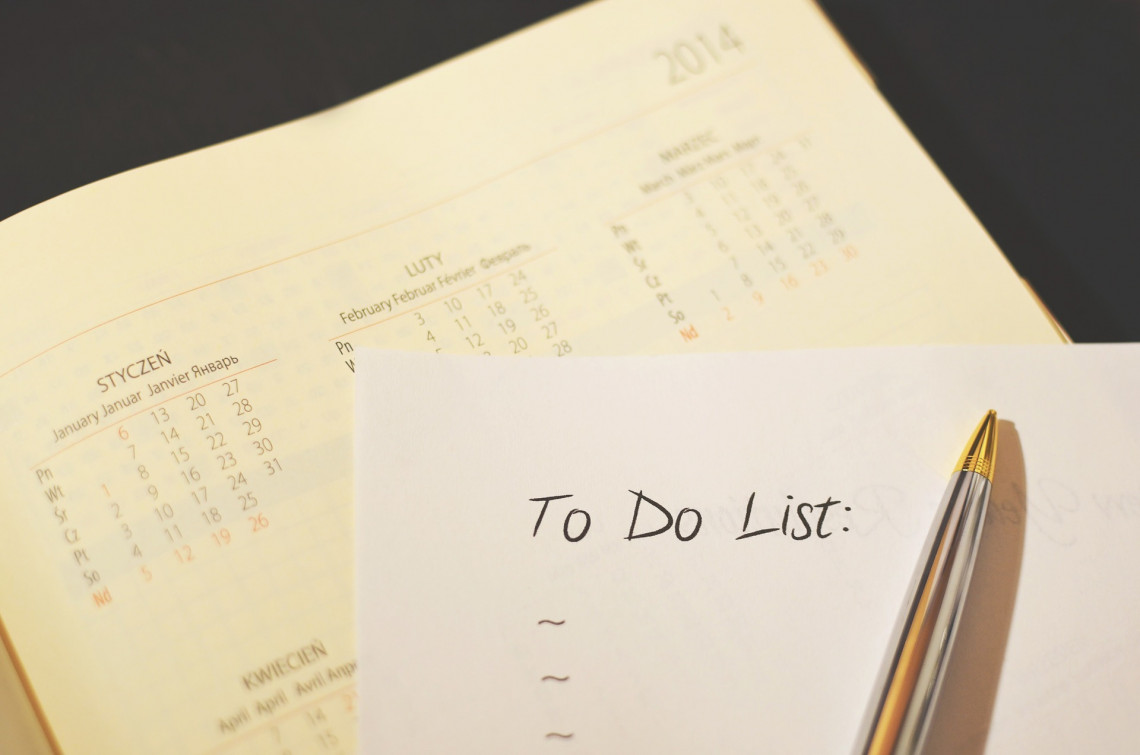 You can download a comprehensive checklist from the National Home Warranty Group here, but here's our abbreviated list for you:
Your gas furnace should be cleaned and inspected at least every two years (yearly is fine, too) and every year for oil furnaces.
If you have hot water radiators, bleed the air from them.
Check chimneys for obstructions such as nests.
If you have electric baseboard heaters, vacuum them to remove dust. If your heating uses ducts, remove the grilles and vacuum inside the ducts.
Turn ON your gas furnace pilot light, if there is one, set the thermostat to "heat" and test the furnace.
Once the heating season starts, clean or replace furnace air filters each month. The filters on ventilation systems such as a heat recovery ventilator (HRV) should be checked every two months.
Make sure the joints on your HRV ductwork are tightly sealed and any insulation has no tears. And if your HRV has been shut off for the summer, clean the filters and the core, and test it.
Check bathroom exhaust fans and range hoods are working well, with good airflow (the exterior damper should be held open by the airflow).
Remove interior window screens to allow air from the heating system to keep condensation off window glass and to allow more solar energy into your home.
Make sure doors, windows and skylights close tightly; repair or replace weather stripping if needed.
Cover your air conditioner and shut off the power.
Ensure that the ground around your home slopes away from the foundation (so that water does not drain into your basement).
Clean leaves from the eavestroughs and roof, and test downspouts for proper drainage from the roof.
Drain and store outdoor hoses. Close interior valves to outdoor hose connections and drain the hose bib (exterior faucet), unless your house has frost-proof hose bibs.
If you're on a well, have your water tested (it should be tested for every six months).
If you have a septic tank, measure to see if the tank needs to be emptied before the spring. Tanks should be pumped out at least once every three years.
Winterize landscaping (store outdoor furniture, prepare gardens, protect young trees or bushes for winter, etc.).
Remove debris and leaves from window wells to allow for proper drainage.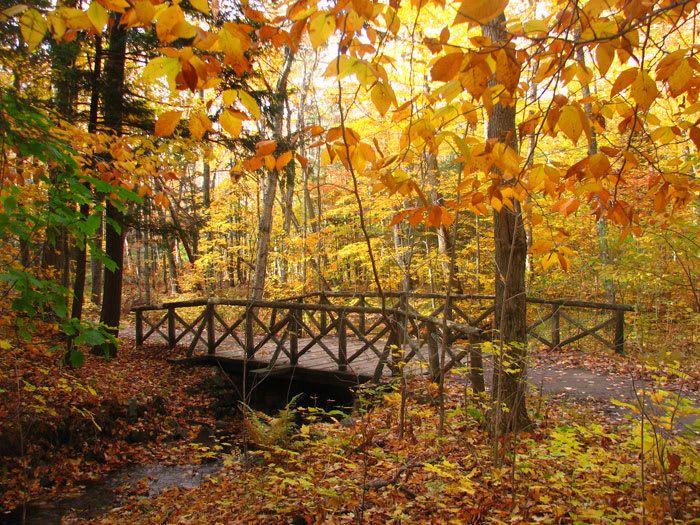 And here are a few checks you should do regularly:
☑ Make sure air intake and exhaust vents are not blocked by debris.
☑ Check and clean range hood filters monthly.
☑ Test ground fault circuit interrupters on electrical outlets each month by pushing the test button, which should then cause the reset button to pop up.
☑ If you have young kids, make sure your electrical outlets have safety plugs.
☑ Regularly check for safety hazards, such as loose handrails or buckled flooring.
☑ Check your smoke detectors monthly to make sure they are working (and replace batteries this fall).
A final note: If you're not comfortable tackling some of these items or don't have the necessary equipment, consider hiring a qualified handy-person to help you. Feel free to reach out
Have any Questions
We're here for you!
Looking for more tips?
We post new content every week!