Top Ten Patios for Prosecco in Milton
We're all about getting out and enjoying this beautiful Town of Milton this summer, so we've put together our favourite ❤️ spots to enjoy a glass of your favourite drink with friends and family. Cheers 🥂
Ivy Arms
Located on Mail street downtown, the Ivy Arms is an Irish Style laid back pub atmosphere. The patio works even into the fall with their overhead heaters to keep you cozy Perfect to relax and enjoy this summer.
At Ivy Arms, the philosophy is simple; to be the best we can be in servicing your needs. We believe that our customers come first; it is not just a cliché but a commitment we make to all our past and future customers.
201 Main St. East
Milton, ON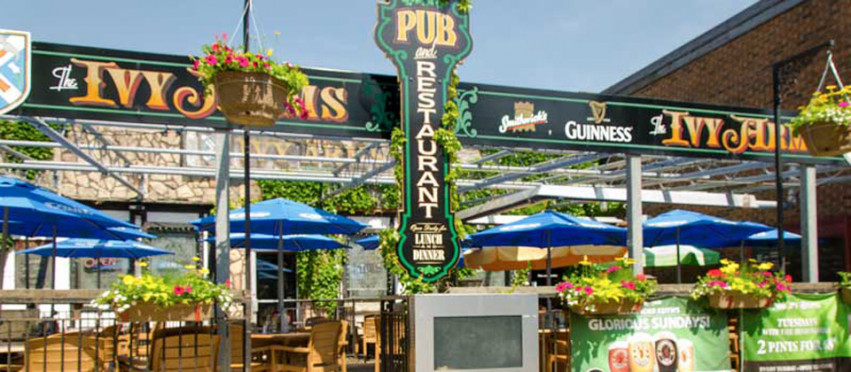 Ned Devine's
Ned's offers 2 patios to enjoy. Their Rooftop patio is very popular in the summer months with locals.
Ned Devine's Irish Pub meticulously harnesses all the traditions of Ireland to recreate a genuine Irish establishment in the heart of Milton.
Featuring a classic pub menu and a fabulous Irish brunch, Ned Devine's provides the perfect backdrop for get-togethers for large families, friends or sports teams!
575 Ontario Street South
Milton, ON L9T 2N2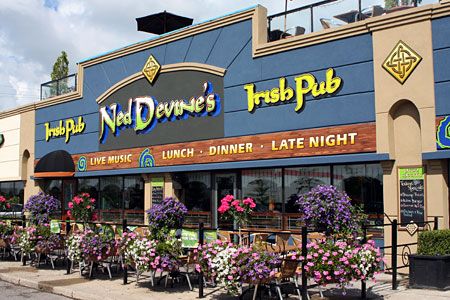 Splice Grill
Experience Splice Grill situated in the heart of down town Milton, a modern, contemporary, Eclectic style cuisine that offers diversified menu option for all tastes and budgets. Patio overlooks Main Street, providing plenty of people watching opportunities.
243 Main Street East
Milton, ON L9T 1P1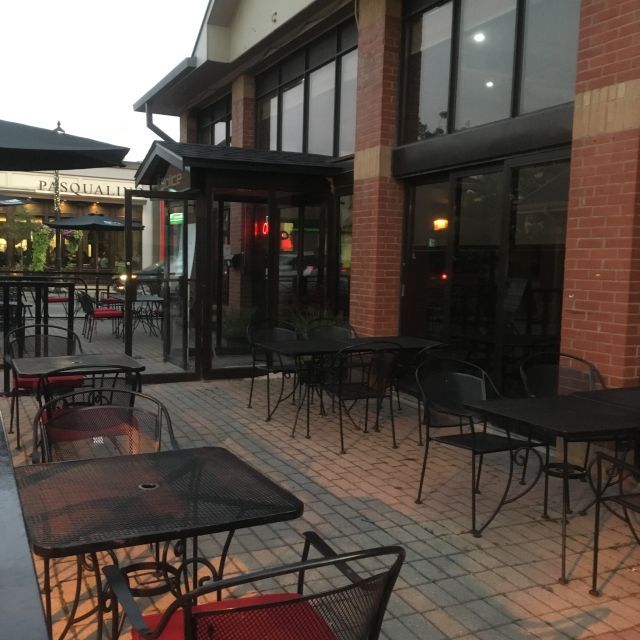 La Toscana
Tony De Gaetano restored what was once the historic Thompson Hotel (1847 - 1914) in the heart of Milton to provide you with a memorable dining experience. Relax in an atmosphere of elegance, natural beauty and ambiance and enjoy the best of fine dining on offer, accompanied of course by a fine wine from the extensive cellars of La Toscana.
165 Main St E,
Milton, ON L9T 1N7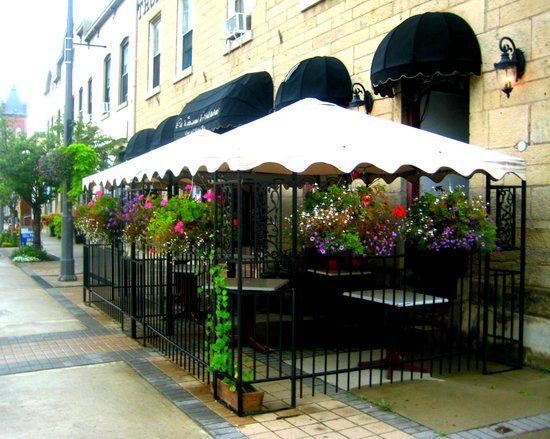 Portabello's Italian Bistro
Portabello's was launched in 2006 and since then has been run by head chef Mario Manzi. He's been the owner of the popular establishment since 2010. Mario and his wife Monique have been working for Portabello's for the past six years. Monique takes care of the front of the house while Mario works his magic in the kitchen.
10220 Derry Road, Milton, Ontario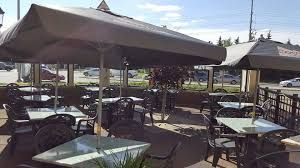 Casa Americo
At Casa Americo Italian Bistro & Restaurant, we can accommodate all your dining needs for family, friends or business associates. Great selection of food and extensive selection of wines are also available for all tastes and budgets. All our dishes are freshly made with only the finest ingredients. Treat yourself to a wonderful Italian cuisine, you will find our services are just unbeatable. Casa Americo is located in the heart of downtown Milton, Ontario.
144 Main Street East
Milton, Ontario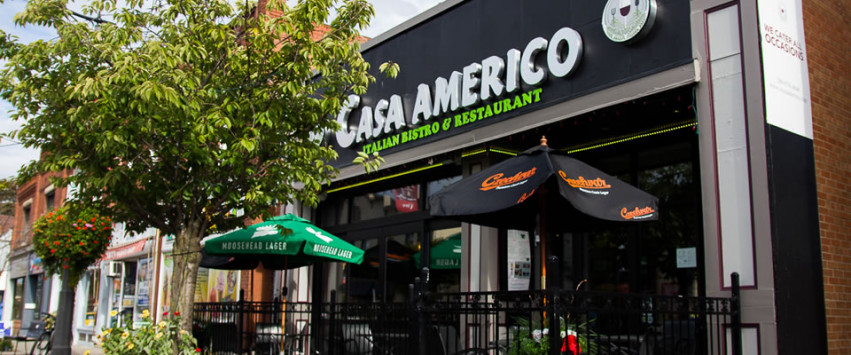 Thinking Of Selling?
We provide a full-service solution to help you sell your home using Facebook ads, email marketing, and custom property pages.
Great Marketing Sells