Smarten up your Home Without Breaking the Budget
Smart Home Technology has come a long way and prices for the technology have reached an all time low. We've pulled some quick and easy Smart Home Improvements you can Make on a Budget. Make your home more appealing to buyers or just better for you and your family to manage.
1. Install a Smart Thermostat.
Smart thermostats can range widely in both price and features, from a Nest model which will learn your habits over time to a more economical unit which works on your wifi and can be controlled remotely for under $100.
For Consumer Reports ratings of various models :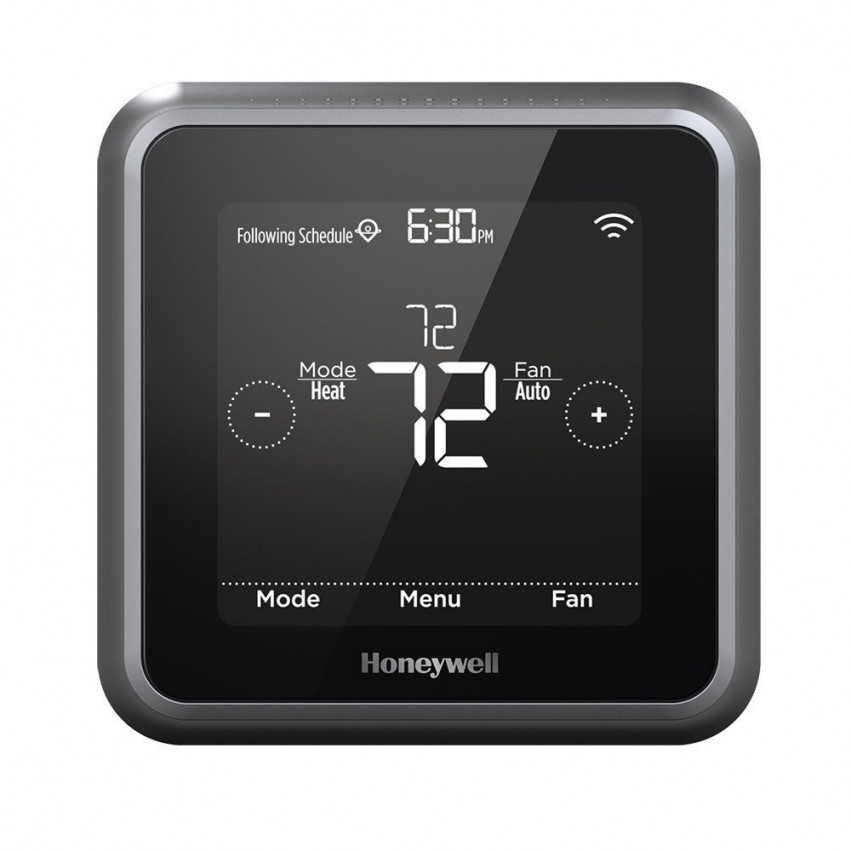 2. Smarten up Your Smoke Detectors
The bylaws on smoke detectors are always changing. Although your home does not require the upgrade, most new homes are now being outfitted with smoke and CO detector combinations that include voice and light - in each bedroom. If your home is even a couple years old, this is not the case.
Lots of options are newly available including flood and freeze protection alarms or having the system monitored.
A new smart alarm can add up in a larger home, so there are other options available as well - which make you existing alarms smart. Kidde offers an acoustic smoke alarm monitor which sends a notification to your phone, tablet or computer if the alarm in your home sounds. And it's about $100 from your local hardware store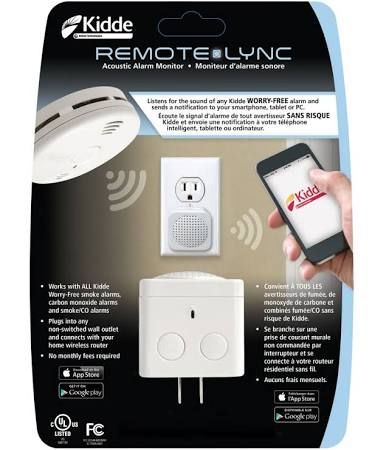 3. Protect your Home with a Video Doorbell
Starting with the much talked about Ring which was the first on the scene - many more have followed. Depending on how much you want to spend, there are options that fit EVERY budget.
Video quality and added features will depend based on how much you want to invest - starting at about $100. Movement, alerts and 2 way voice communication will add to the price, but most run about $250 for the newest tech.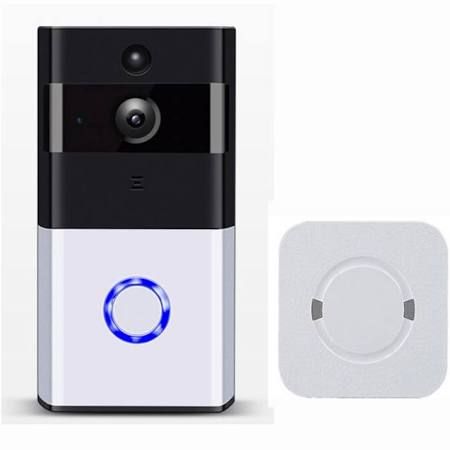 4. Secure the Door with a Smart Lock
Smart Locks can range from keypad entries that allow you to use a code to access or can get a lot smarter. Consumer reports recently recommended the August Smart lock - under $100 from Amazon.ca
Lock/unlock your August smart lock from anywhere
Always know if your door is locked or unlocked
Know who enters and exits with instant alerts
Plugs into power outlet, connects to home Wi-Fi
Accessory product to the August smart lock
August Connect plugs into any power outlet near your August Smart Lock and seamlessly connects your smart lock to your home WiFi.
As with all items - check with your local expert to make sure it will work for you !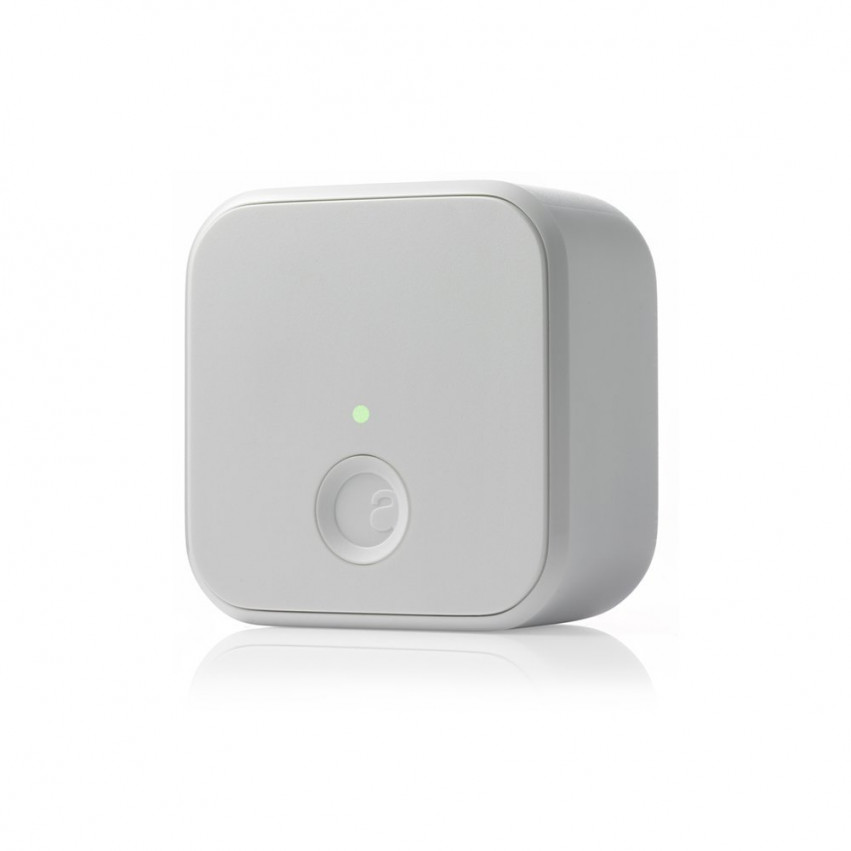 5. Invest in a Voice Assistant
So many choices are available on the market today - Google, Apple and Amazon all have great options that work with your Phone and tablet.
Best to check it out with the experts which one is best for you!
The prices have changed a lot in this category - with assistants now starting around $60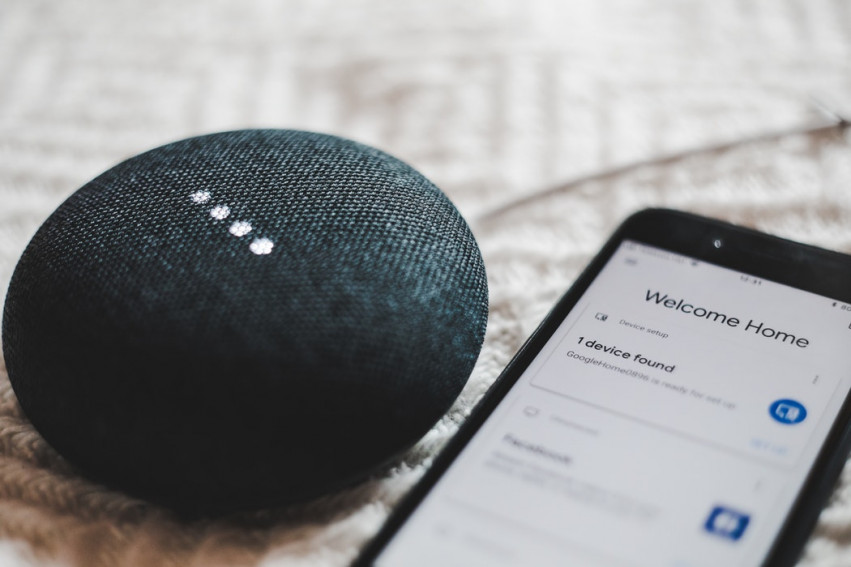 6. Get Started with Smart Lights
With your smart device as your control centre, you have a variety of lighting options at your fingertips. The lights can be adjusted to encourage specific moods or programmed to work as handy alarms and timers. Ask Siri to turn on your lights or set a scene. Connect with your Nest Cam or smoke alarm (each sold separately) to automatically turn off the lights off when you leave, or flash when smoke or carbon monoxide are detected. Whether it's for added convenience or enhanced safety, integrating Hue with your smart home ecosystem is easy.
Get started with Packages (not including voice assistant for under $100)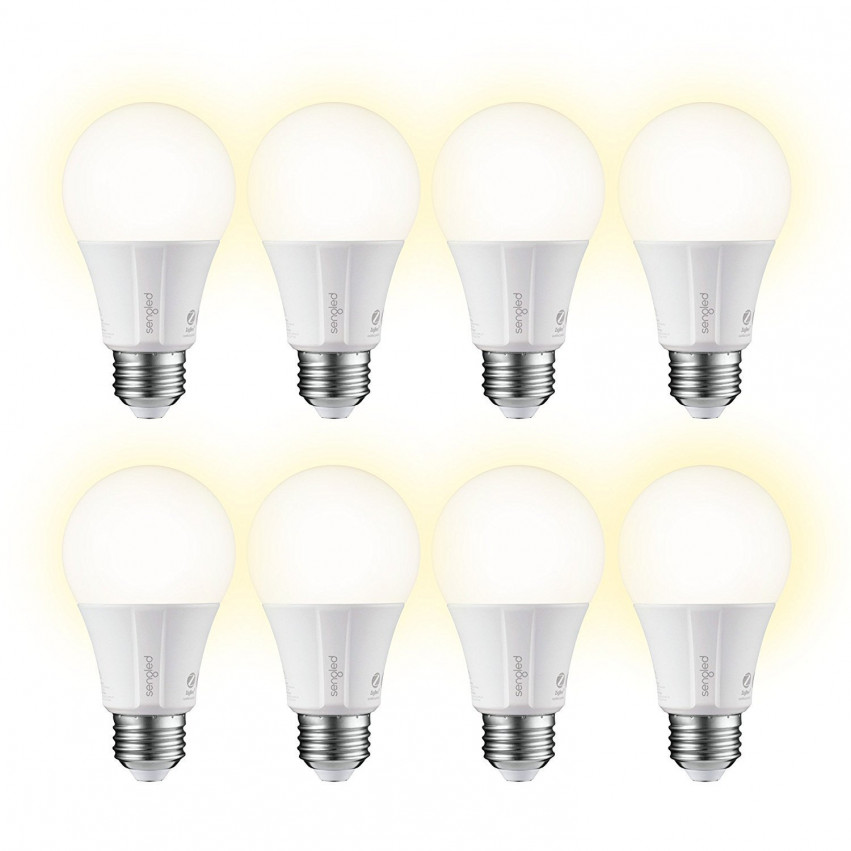 7.Pet Monitoring
For the family that has everything - for only about $150 you can get a smart feeder or camera that will toss treats to your pooch while you work. Check in on them and see how they are doing without ever leaving the office.
Your pets miss you too - keep an eye on them and feed them a treat.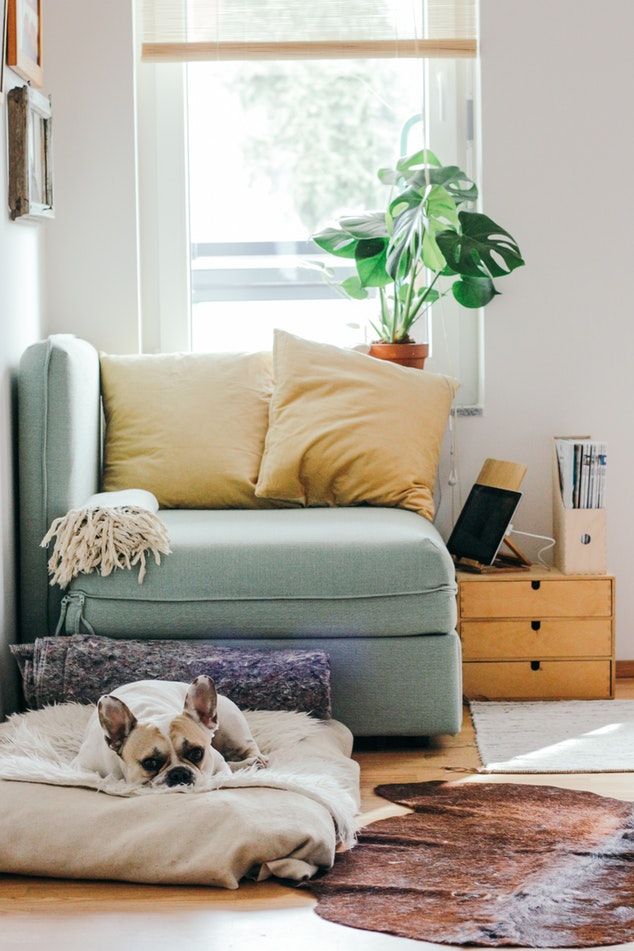 Consumer Reports Offers Their Take on Smart products in 2018
Check out the video below from Consumer Reports:
Selling Your Home?
Get your home's value - our custom reports include accurate and up to date information.
Get Home Value