DIY Projects you Can Tackle This Weekend
Spring Yard Clean Up
Spring is here and summer around the corner. We LOVE a great outdoor space - get your backyard Spring and Summer ready with these tips and Projects you can start and finish in a weekend
Get Decked Out
Wash, Clean and Stain the deck - Sun and winter can wreak havoc on your deck. A good cleaning and staining can add years to the life of your deck.
Start by applying a specially formulated deck cleaner in a pump up sprayer.
Once it has had time to work, clean the deck with a pressure washer—being careful not to damage the wood—or a long handled scrub brush.
Rinse the deck, and allow it to dry.
If refinishing is needed, apply a sealer or stain with a pump up sprayer, going over it with a brush to smooth it out.
Allow the sealer to dry thoroughly before using the deck.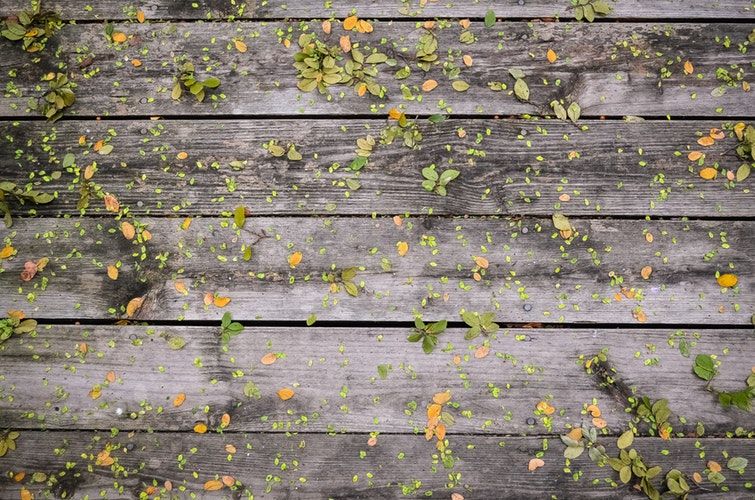 Update Outdoor Lighting.
Updated outdoor lighting can transform any space
1. Create a great first impression - Even before buyers and guests reach the front door, they are already forming opinions about your home. It's inevitable that visitors and neighbors will make assumptions – whether they're true or not – about the interior of your home based on the style and upkeep of your outdoor areas.
2. Outdoor lighting greatly impacts the perceived value of a home. As with indoor lighting, your exterior lighting can say a lot about the value of your home. Stay relevant and current with on-trend fixtures.
3. Outdoor lighting enhances safety and security. Well-lit walkways, driveways and porches make it easy for guests to securely enter and exit your home. Highlight areas of your landscape for nighttime use.
4. The right lighting makes guests feel welcomed. Put your guests at ease and make them feel comfortable as soon as they step on your property. There's nothing more uninviting than a dark, poorly lit entrance.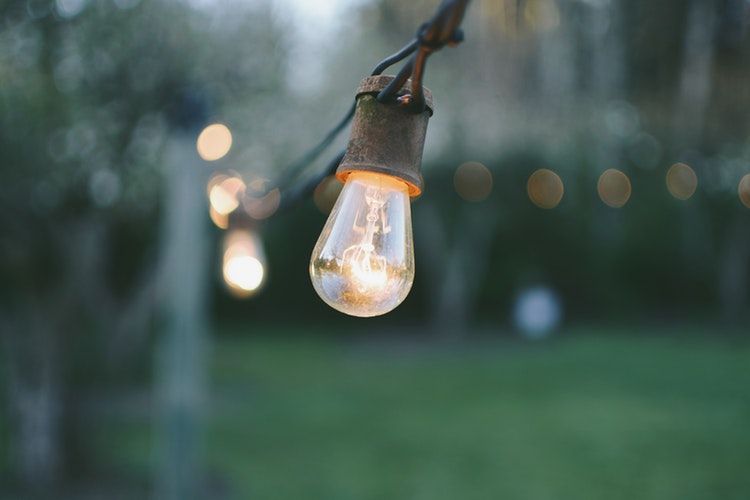 Spring Clean up.
Clean out shed, now is the time to make your shed usable for the summer by clearing it out and pulling out any furniture for cleaning.
Just as important as your maintaining your patio itself is cleaning and preparing your patio furniture. Whether you need to take some patio pieces out of storage or are just sprucing up furniture from winter use, you'll first want to check all surfaces for cracks, sharp edges, and the occasional stowaway insect that has made its home in a crevice. Next, wash the furniture and cushions with a hose, soft cloth, or vacuum. Be careful to follow any special cleaning instructions that may have accompanied your furniture manufacturer's guide.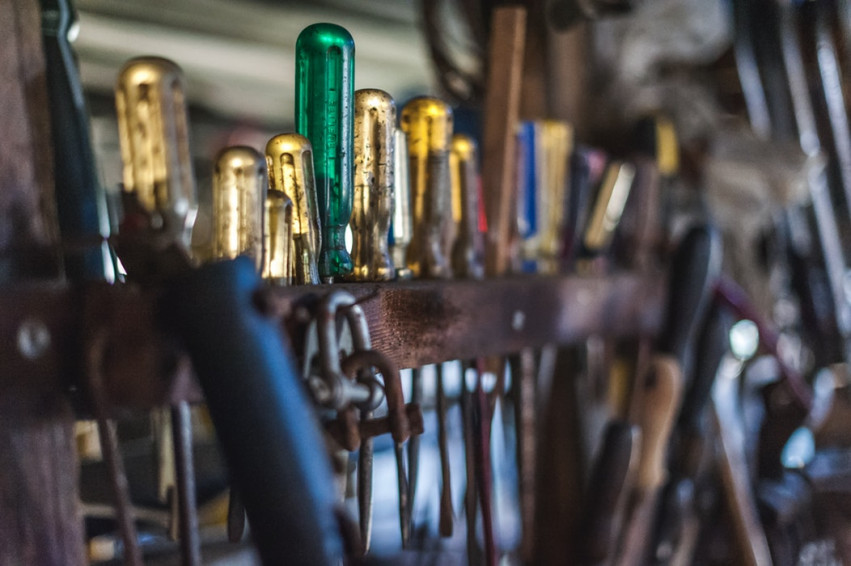 Outdoor Heating - Refresh Furniture
Not always an expensive undertaking, with a little effort, you can build your own fireplace or buy one. New cushions, or all new seating, make your outdoor space a dream come true.
Freshen Your Look – After you have your patio and patio furniture clean and ready to go, you can have fun updating your cushions and upholstery for spring. Pastels like sage or pistachio and brighter colors like teal or canary yellow work well, depending on your tastes and overall color themes. Your local home improvement stores and home stores will have the latest colours and styles you need to update your look !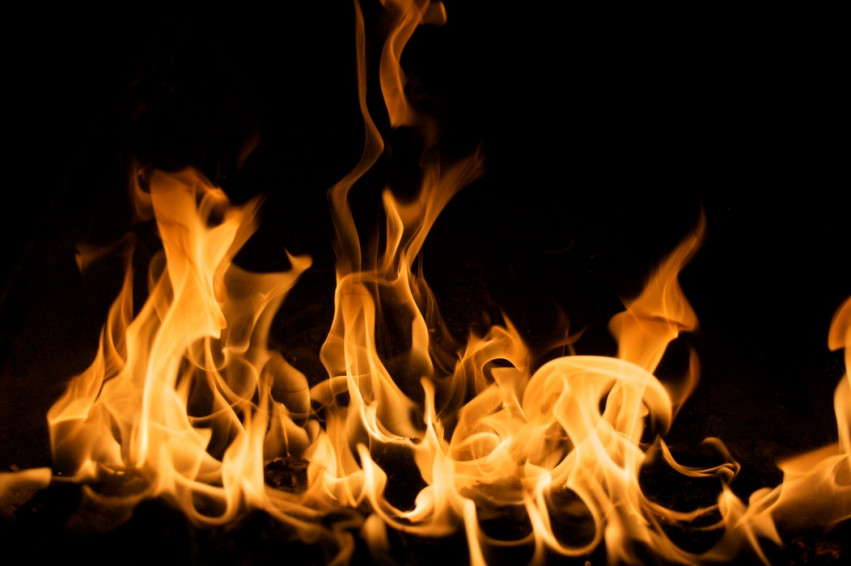 Gazebo and Pergola.
Consider an update with the installation of a Gazebo or Pergola. Many stores offer simple options you can Do yourself or if you're handy, consider building it custom. A well executed Gazebo or Pergola can be:
Add value to your home
Easy to build
Inexpensive
Define the space in your yard
Variety of materials and style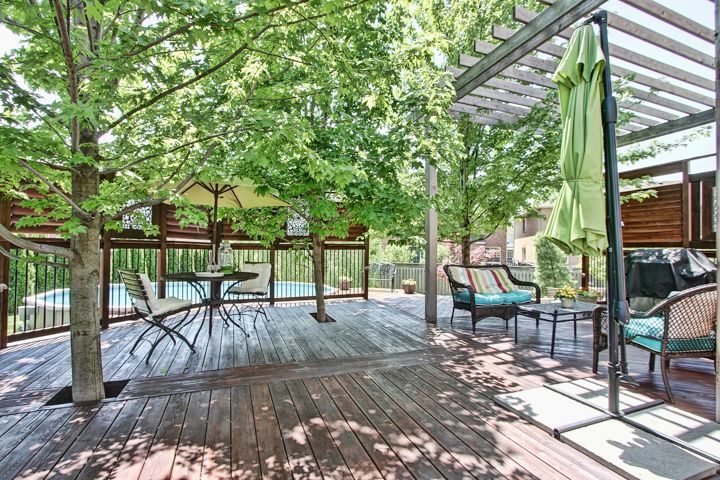 Selling Your Home?
Get your home's value - our custom reports include accurate and up to date information.
Get Home Value