9 Cleaning Tips Before you Sell
Moving out? Cleaning is an important part of that process!
From ceiling fans to baseboards there is so much to clean when you're moving out. We want to help make the process as easy as possible, so we made a checklist of everything you should keep in mind while cleaning.
Just one less thing you need to keep track of!
1. Remove Nails and Cover up Holes / Painting Touch ups
This is an important first step. Making repairs, patching holes and touching up paint can go a long way in preparing your home to sell.

If you're not sure what needs to go - we can help. One of the first steps when we prepare to list a home is to have a professional stager come to the house and discuss with you what changes or repairs are worth doing.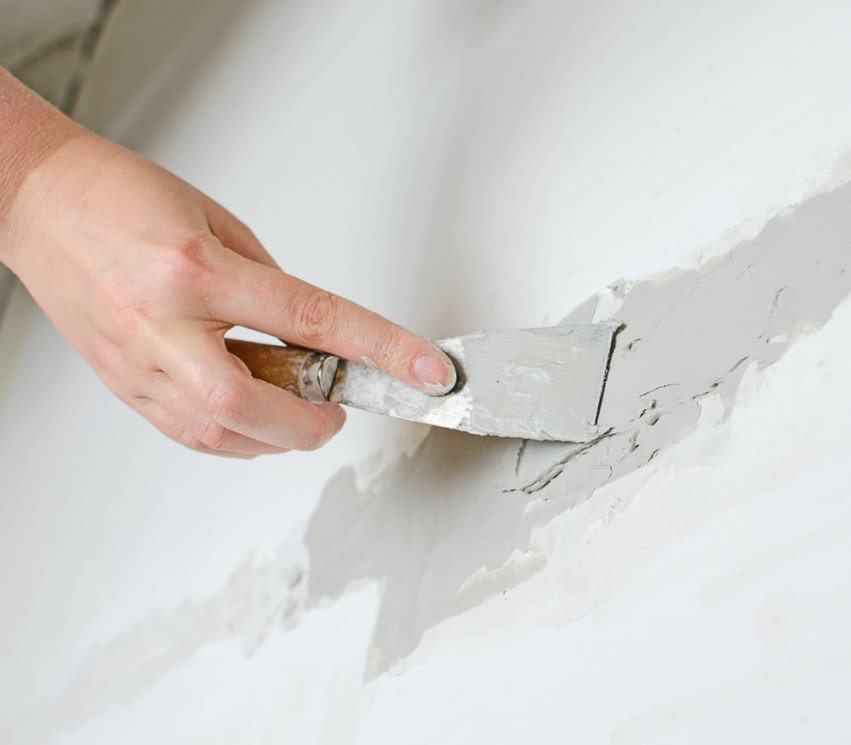 2. Kitchen
Odds are, your kitchen is already where you spend a lot of time cleaning, but now's the time to get all those often overlooked spots as well:
appliances –

clean inside of your refrigerator
clean top and the magnetic seals around the door
wipe down handles and remove any magnets
Front of all appliances
clean inside the oven and microwave

clean range hood and vent
Be sure to move and get behind those appliances
scrub front of cabinets and handles
thoroughly clean sink, including drain, faucet (a toothbrush works great!) , wipe down all the caulking and grout
clean out old stuff from under sink and use an air freshener to keep it fresh
get those lights, switches and outlet covers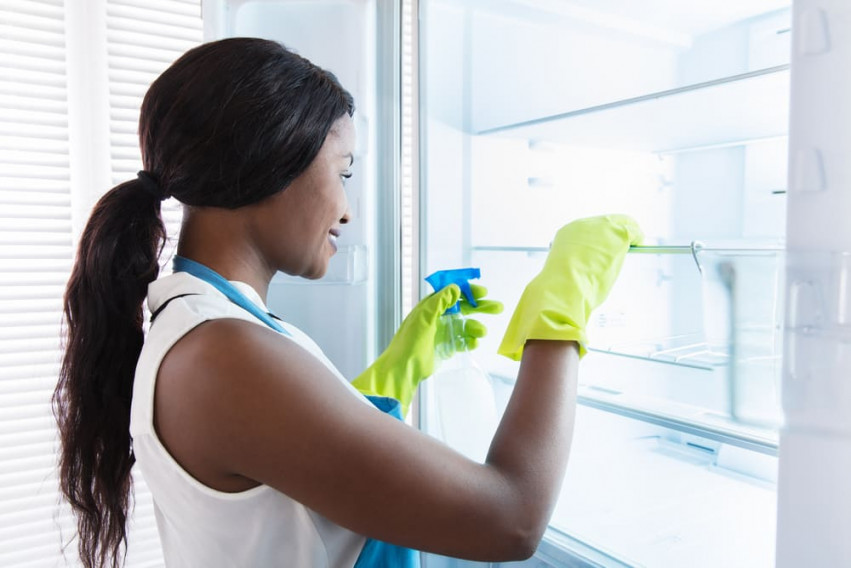 3. Bathrooms
Scrub showers and tubs with cleaning solution
wash shower curtain and liner
dust exhaust fans and covers
clean grout and caulking thoroughly
shower head - there are lots of products to remove hard water stains and any other build up that may be on your shower head, but vinegar, baking soda and dish soap can also work wonders
remove old storage under sink and clean under sink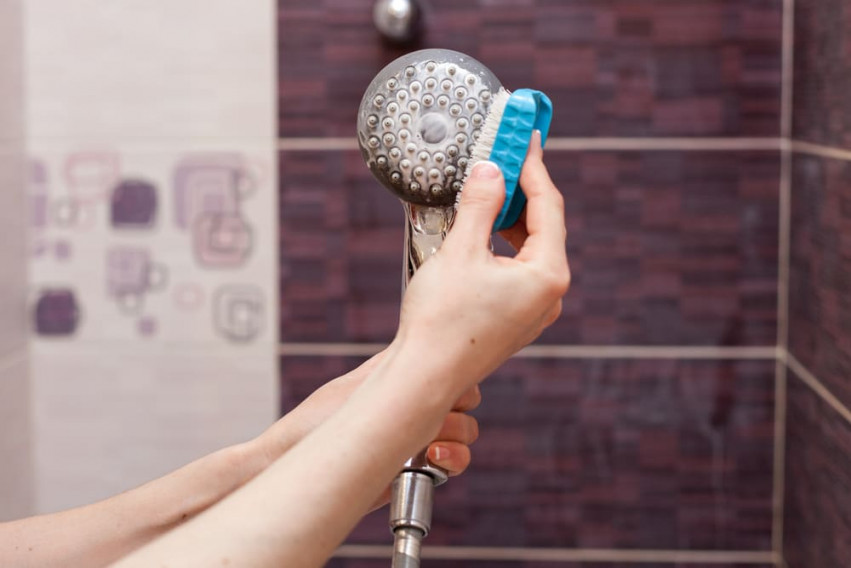 4. Bedrooms
Keeping the space sparkling from listing to sale is critically important in getting top dollar for your home. Be sure to keep cabinets, bookshelves and tables dust free !
dust bookshelves and desks
dust lampshades and ceiling fans
clean headboards and supports
wipe front of dressers
clean window tracks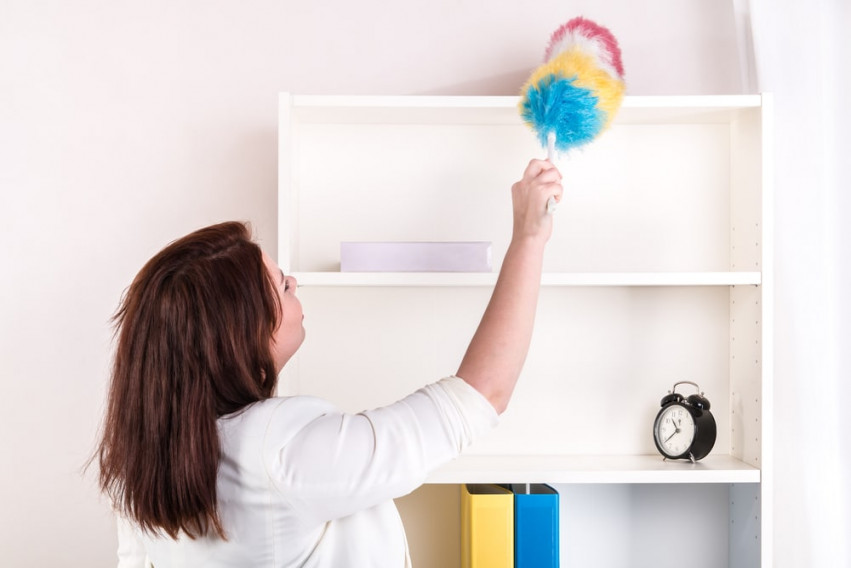 5. Sweep, mop, and vacuum floors and wipe baseboards
Granted, we know you're already doing this one, but now may be the time to get into the back of closets and wipe down baseboards that have been overlooked. Remove and clean all your furnace vent covers and a good mop of basement floors too, even in unfinished spaces
Especially if you recently completed renovations, patched drywall or have little ones or pets, make sure you remove those memories from the floors !
With the warmer weather - why not take all your vent covers outside to hose them down?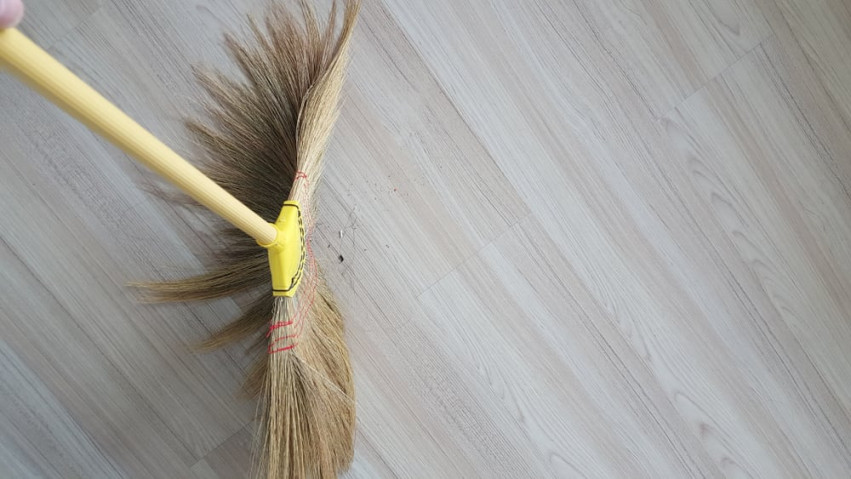 6. Remove stains from Carpets and Furniture
That old stain you've lived with from an unknown source? It's time to get it handled.
There are lots of pro tips online for this one, be sure that buyers won't be distracted from all the great features of your home by stains missed !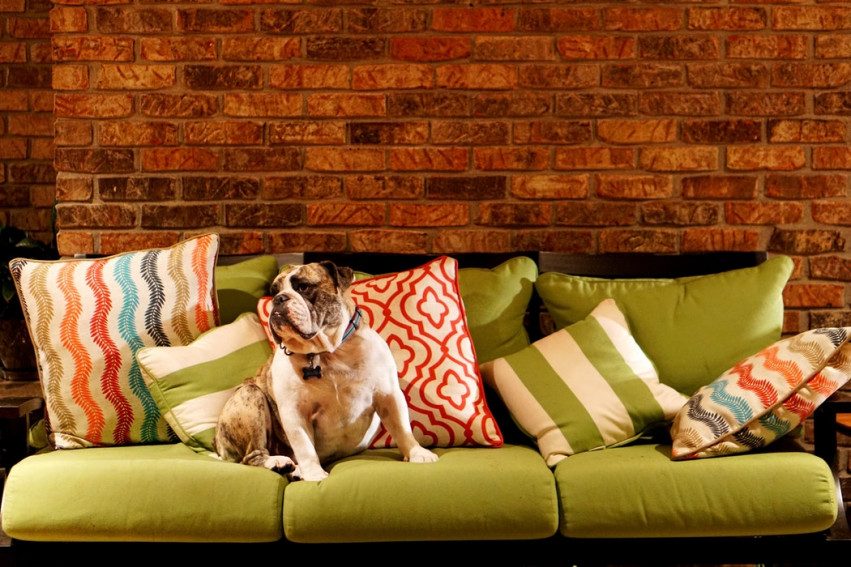 7. Wash and Dust curtains and Blinds
If possible, have curtains cleaned - otherwise, be sure they are dust free
Be sure to include curtain rods and attachments
Wash the windows including wiping down the window sills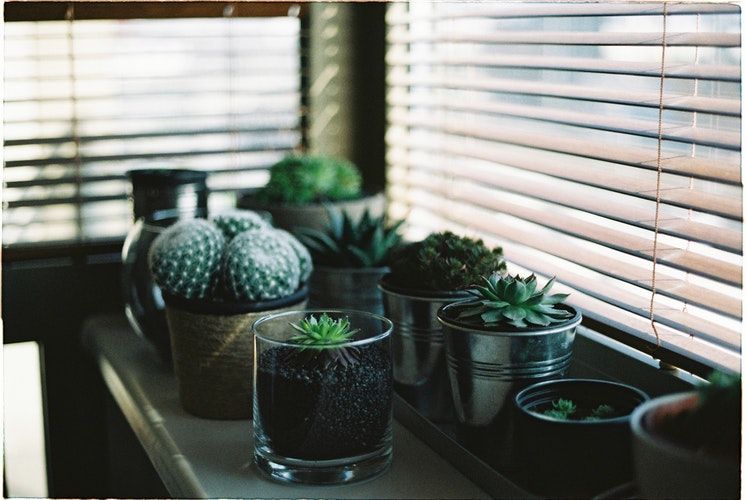 8. Laundry Room
time to clean out the space we use to clean !
clean out laundry vent
run cleaning cycle on machines
vacuum behind laundry machines
wipe down cabinet doors and inside shelves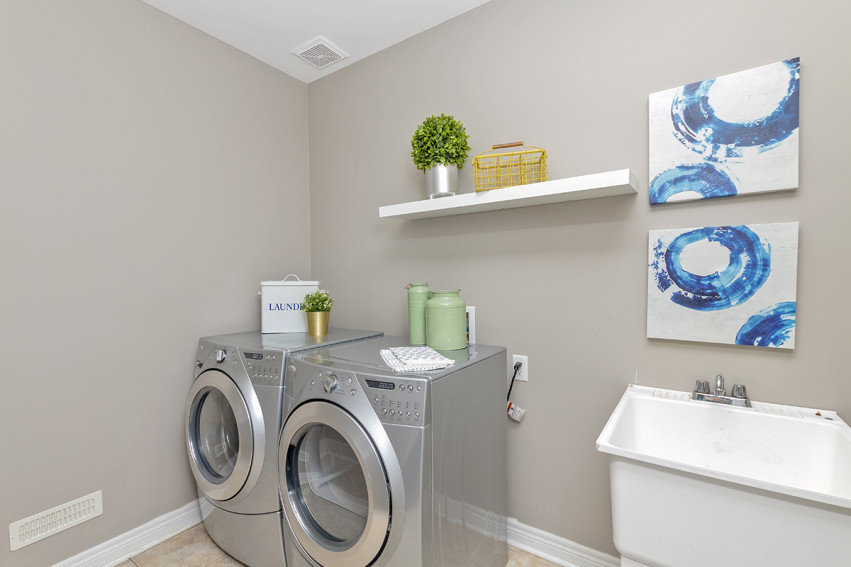 9. Outside and Mechanical
Don't forget outside your home. Not just a pop of colour with some flowers, but time for the real clean up!
rinse air conditioner, a hose will wash out the unit with no problems
replace furnace filter,
wipe down furnace,
hose down outside furniture,
spray and clean areas of your home's siding that may have built up stains
wash and sweep porch and rail
hose down or pressure wash your driveway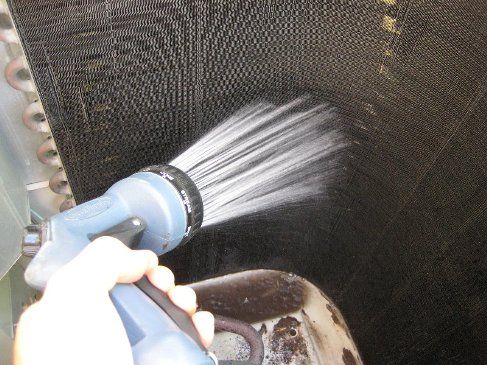 De-Personalize
Preparing your home for sale and getting top dollar requires that you remove a lot of personal objects - This is one of the big reasons we include staging for all our listings. Check out more info on the staging and listing process here: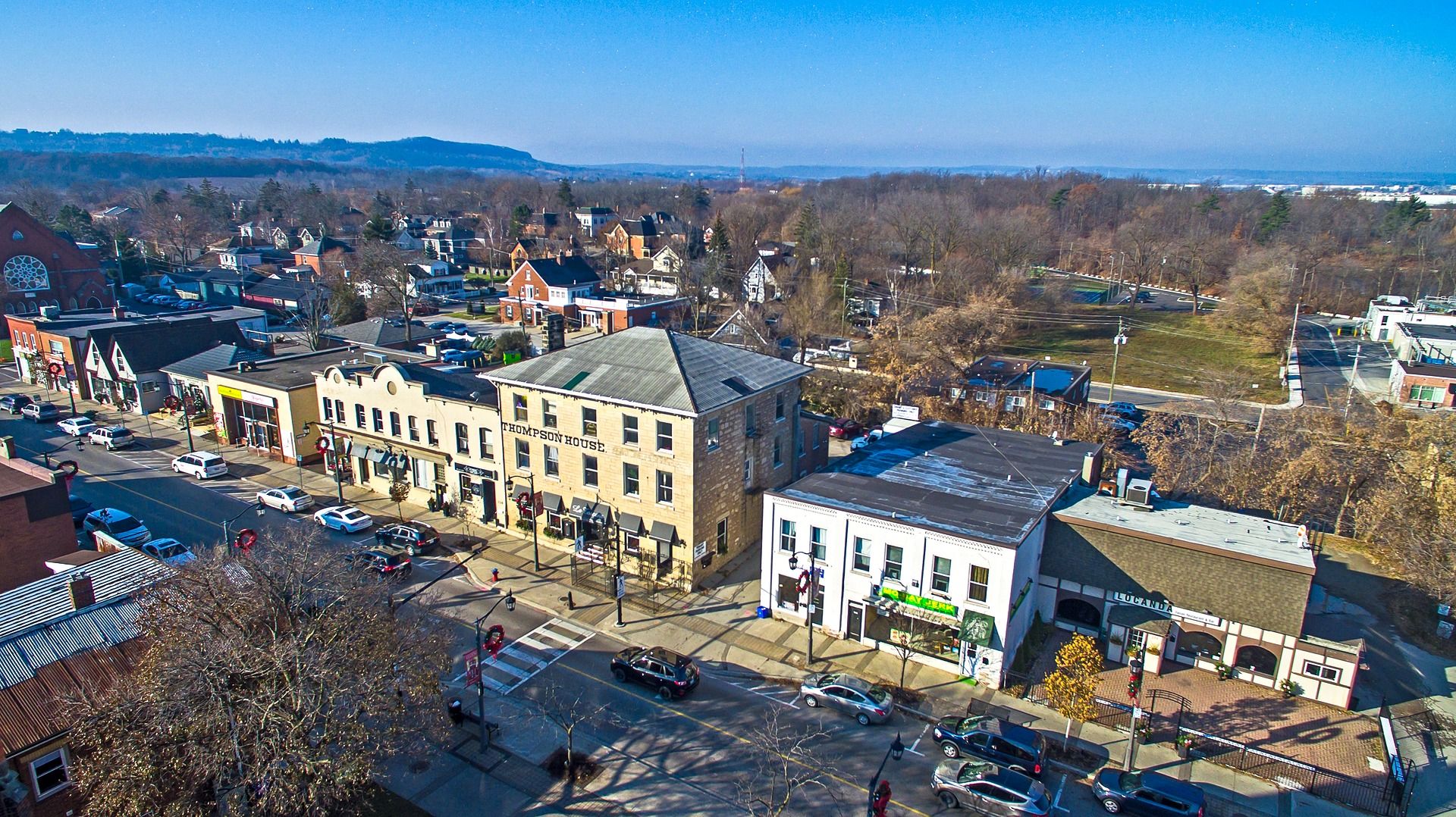 Selling a home in Milton can be challenging. Find out how our seller services help make yo...