10 Amazing Day Trip Ideas
We warn you – some of these places you may never
want to leave !
Now that the great weather is here and if it's got you itching to get outside, why not go on an adventure and explore some of the area countryside and smaller communities around us?
So, take advantage of the weather, enjoy the sun and warmth and head on a Sunday drive. Here are ten nearby day-trip destinations to tempt you.
1. Forks of the Credit
About 55 kms from Milton, this destination has been a favourite for years !
The trail starts out steep, but then tapers off, and from there is a lovely shaded walk, past rock cliffs and steep drops, with the rush of the river far below. The entire area is remarkably pretty, and feels completely remote; as we wandered the trails, it was easy to forget that we were only a short drive away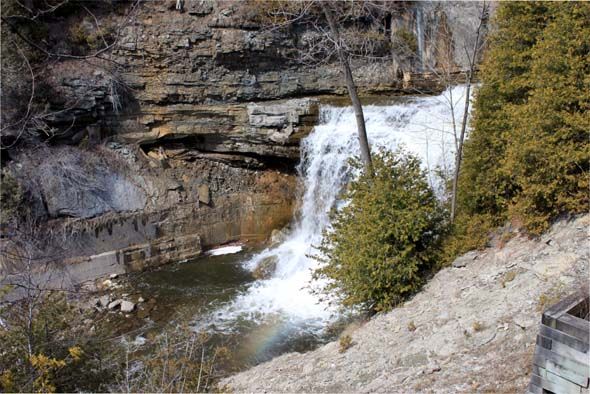 2. Elora & Elora Gorge
About 60 kms (under 1 hour)
This community in Wellington County is known for its limestone architecture and, of course, the stunning Elora Gorge! Elora is often known as "Ontario's most beautiful village" and for good reason. It's surrounded by hills and farmland, descends into the Grand and Irvine Rivers, and there are still buildings from the 1800s situated around the town. Get ready to hike, swim, bike, stroll, shop, eat, and more during your escape to Elora, and there's even a music festival called Elora Festival, which runs for three weeks in July this year. It's all beauty and old world charm here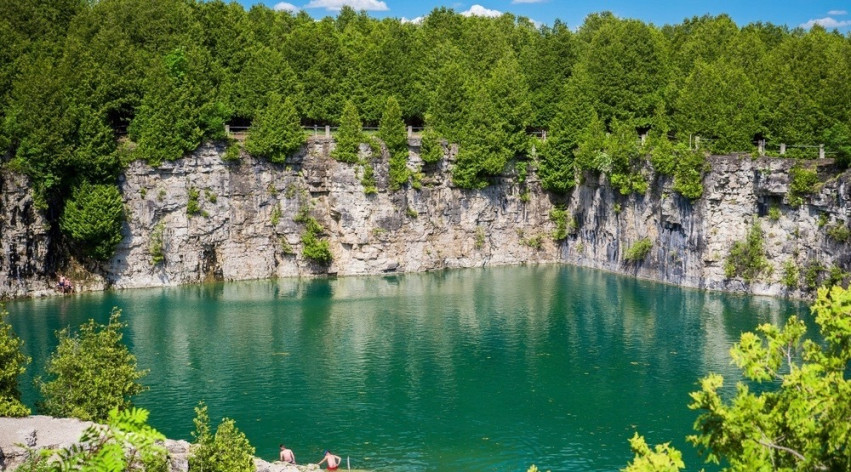 3. Grimsby
About 60 kms (under 1 hour)
Grimsby is a little town with a lot of character! Located on Lake Ontario in the Niagara Region, there's tons of summer fun to be had here. You can head to Beamer Memorial Conservation Area and hike a stretch of the Bruce Trail for some breathtaking views, enjoy quaint restaurants, some of which have adorable patios, and indulge in Grimsby's long history. The town has been around since 1790.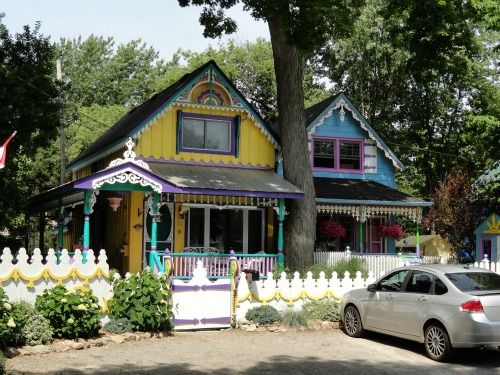 4. Niagara on the Lake
About 100 kms (under 2 hours)
In Canada's wine country, Niagara-on-the-Lake presents a well-preserved 19th-century village and its charms. Drive or bike through the area, stopping at wineries and Fort George National Historic Site. Ride along the Niagara Escarpment on horseback or book a white-water adventure at nearby Niagara Falls (you might have heard of them).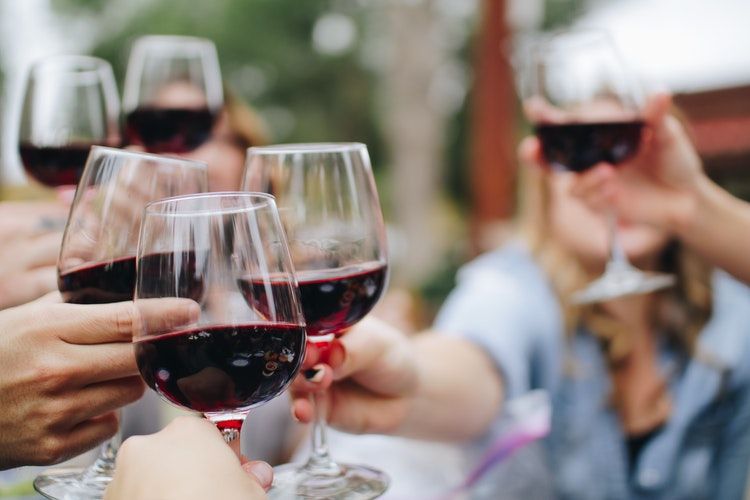 5. Port Perry
Approx 120 kms, just over 1 hour
Settled in the early 1800s by United Empire Loyalist Peter Perry on the shore of Lake Scugog, the community of 9,500 residents draws all-season visitors thanks to its easy access from Toronto and its many cultural and recreational attractions. Stroll Queen St., the main artery, and marvel at the Victorian-era architecture. The shopping is eclectic and unique.
Luke's Country Store, The Wee Tartan Shop and Tribal Voices offer a variety of fashion, furniture and giftware. Meta4 Contemporary Craft Gallery has a fine selection of art and sculptures from local artisans and offers a ranging series of art classes. The Coach House Studio has cozy nooks for afternoon tea and a variety of antiques. P.O.E. Design is a fun store with an ever-changing inventory of cottage and home decor.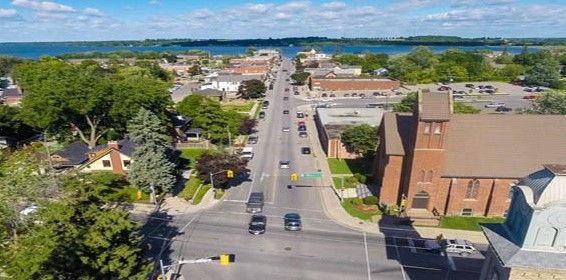 6. Saint Mary's
Approx 120 kms, about 1.5 hrs
A little further about an hour and a half drive, St. Mary's Quarry is located in the quaint town of St. Mary's, and it's actually Canada's largest outdoor freshwater swimming pool. St. Mary's Quarry has been around since the 1930s. Subject to water levels, there's a lot you can do on the water here - from cliff jumping, to jumping on a water trampoline, to paddleboarding, and more!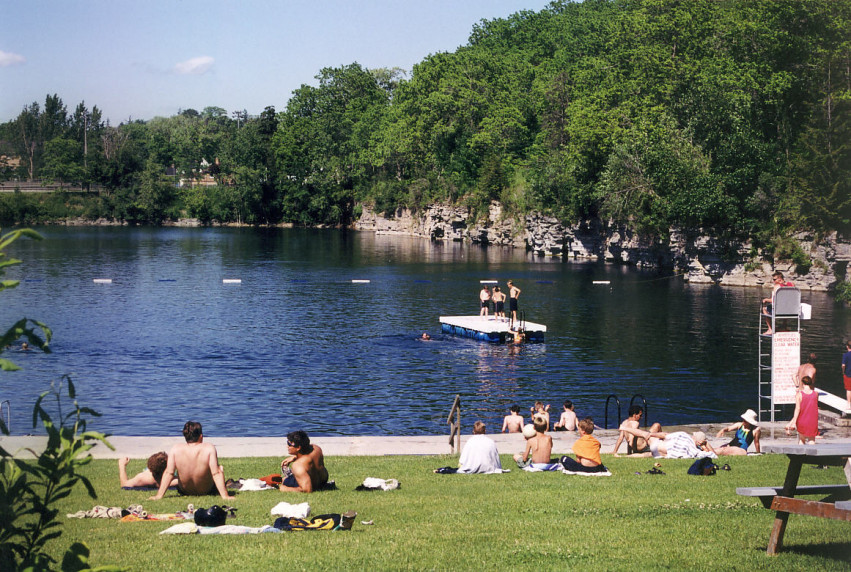 7. Blue Mountain
about 150 kms - approx. 2 hours
A popular Winter destination - Blue Mountain has tons to do in the spring and summer too !
Scandinave Spa
Apex BagJump
Wineries
Blue Mountain Beach
Putting and Golf
Caving
Mountain and Wall Climbing / High Ropes
Hummer Tours
Cruise
Zip Lines
Too Many to list !
Here's a link to help plan your day : https://bit.ly/2rrP5nm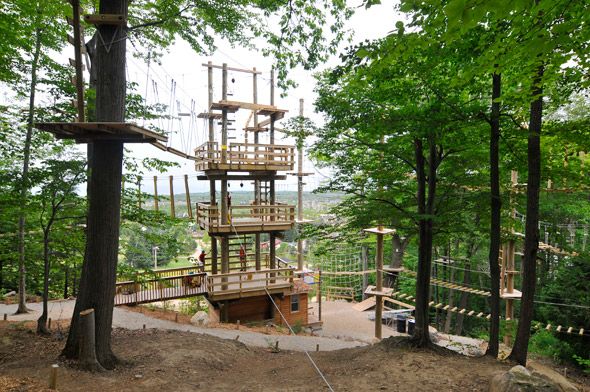 8. Port Stanley
About 170 kms, under 2 hours
Elgin County's Port Stanley is one of the best places in Ontario for anyone who wants to keep it casual and stay outdoors for most of their summer road trip. With festivals like CanFest (Canada Day weekend) and HarbourFest (mid to late August), summer takes on new meaning here. Port Stanley boasts that it's always summer in town, located along the north shore of Lake Erie. The long, main beach is one of only 26 across Canada to earn a Blue Flag for its great water quality and safety measures. You can bring your bike and traverse the waterfront trail, explore the cute cafes, and indulge in watersports at Bridgefront Marina.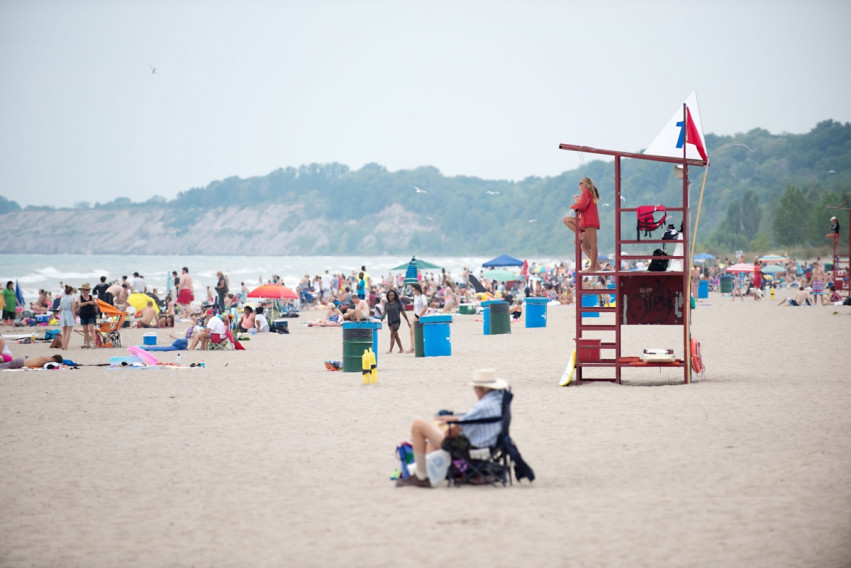 9. Pinery Provincial Park
About 180 kms or approx. 2 hours
What you'll ❤:
A breathtakingly beautiful park with 10 km of sand beach on the shores of mighty Lake Huron.
Extremely rare and fragile Oak Savanna and Coastal Dune Ecosystems with extraordinary biodiversity – over 800 vascular plants, over 300 bird species.
Sunsets here are ranked by National Geographic as among the "Top 10 Best in the World"!
Excellent year-round outdoor recreation in 21 square kilometres of rare forests and rolling dunes. Enjoy 10 walking trails, a 14 km bike trail and 38 kms of groomed ski trails.
Rent a canoe, hydro bike, paddleboat or a single or double kayak to explore the Old Ausable Channel - a provincially significant wetland.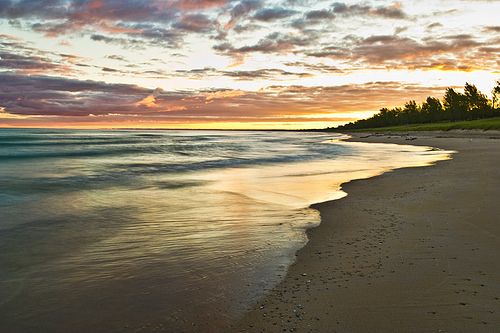 10. Sandbanks Provincial Park
About 250kms - under 3 hours
A truly unique Ontario destination !
World's largest baymouth barrier dune formation
Three expansive sandy beaches that some say are among the best in Canada; Outlet Beach is perfect for families, with shallow waters and gentle drop off
Location jutting out into Lake Ontario means that this park is a bird migration hotspot in spring and fall
Walking trails that allow visitors to experience the dune and wetland habitats of the park
Daily interpretive programming for the whole family during summer months
Great starting point to explore Prince Edward County known for its bicycle touring, wineries, food and antiques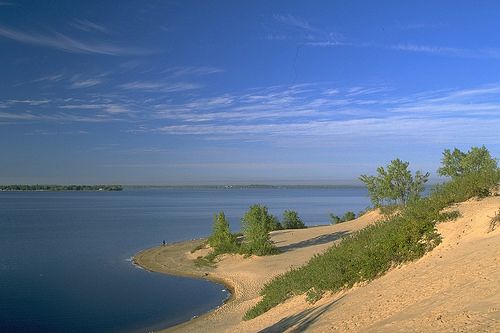 Want to Know More about Living in Milton?
Check out our Around Milton Pages to find our Favourite places in Town !
Around Milton